Thanks to our patrons
Our very warmest thanks go to our patrons and we invite you to discover their actions.
BETC
Image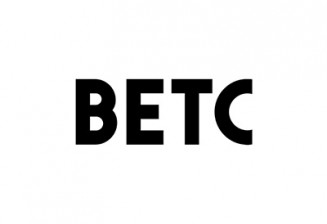 Communication strategy, design, visual identity and media plan.
BETC, the leading French communications agency, has been working with our institution since 2011.
Christian Louboutin
Image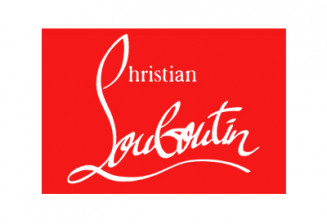 Restoration of the Art Deco heritage of the Palais.
The Palais de la Porte Dorée is an important place for Christian Louboutin. Having visited it a lot in his youth, it has become one of his sources of inspiration.
Fondation Rothschild
Image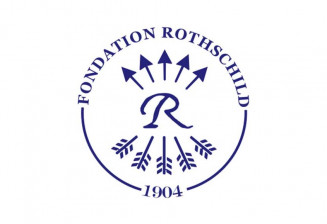 Exposition Juifs et musulmans de la France coloniale à nos jours.
La fondation a apporté un soutien au financement de la réalisation de l'exposition, et a également favorisé la médiation à destination des jeunes publics et des publics scolaires.
Fondation Simone & Cino Del Duca
Image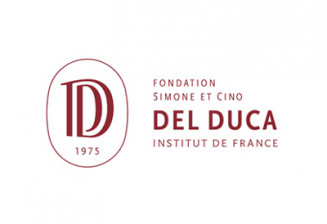 Exhibition Ciao Italia - A century of Italian immigration and culture in France.
In order to pay tribute to Cino Del Duca, the foundation created by his wife has provided financial support for the realisation of the exhibition.
Fondation SNCF
Image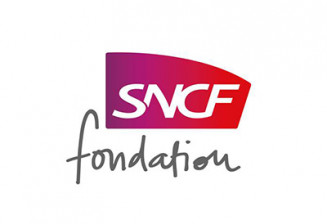 10th and 11th editions of the Porte Dorée Literary Prize.
Fondation SNCF's education division has chosen to support the Porte Dorée Literary Prize for two editions, and in particular its work with secondary school students.
M Publicité
Image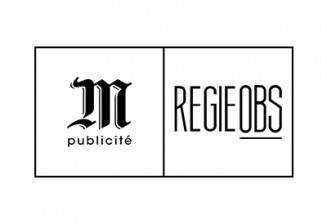 Promotion of exhibitions.
Le Monde is a company that has been committed for several years to giving voice and visibility to solidarity and cultural projects.
Occurrence
Image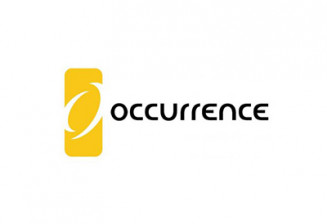 Visitor studies
Since 2017, Occurrence has been assisting the Audience Department in the development of all visitor studies.
Ponticelli Frères
Image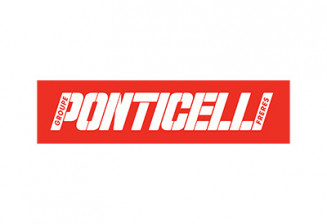 Support for the exhibition Ciao Italia - A century of Italian immigration and culture in France.
The Ponticelli company is a sponsor and contributor to the National Museum of the History of Immigration through the testimony of Lazare Ponticelli, the last poilu and founder of the company.
Praxis & Culture
Image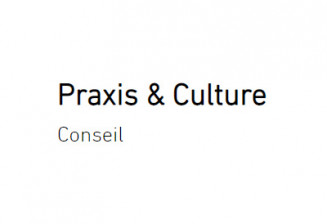 Benchmarking and studies.
Praxis & Culture is a consultancy firm specialising in the culture and education sectors, and supports public and private players in the development of their projects at the crossroads of culture, education and digital technology